"Show up and lead with the WHY. In addition, understand the importance of developing, transformation, and doing business. It matters to make a positive impact within yourself, clients, community, and the world". – Rose Tafoya, Travel expert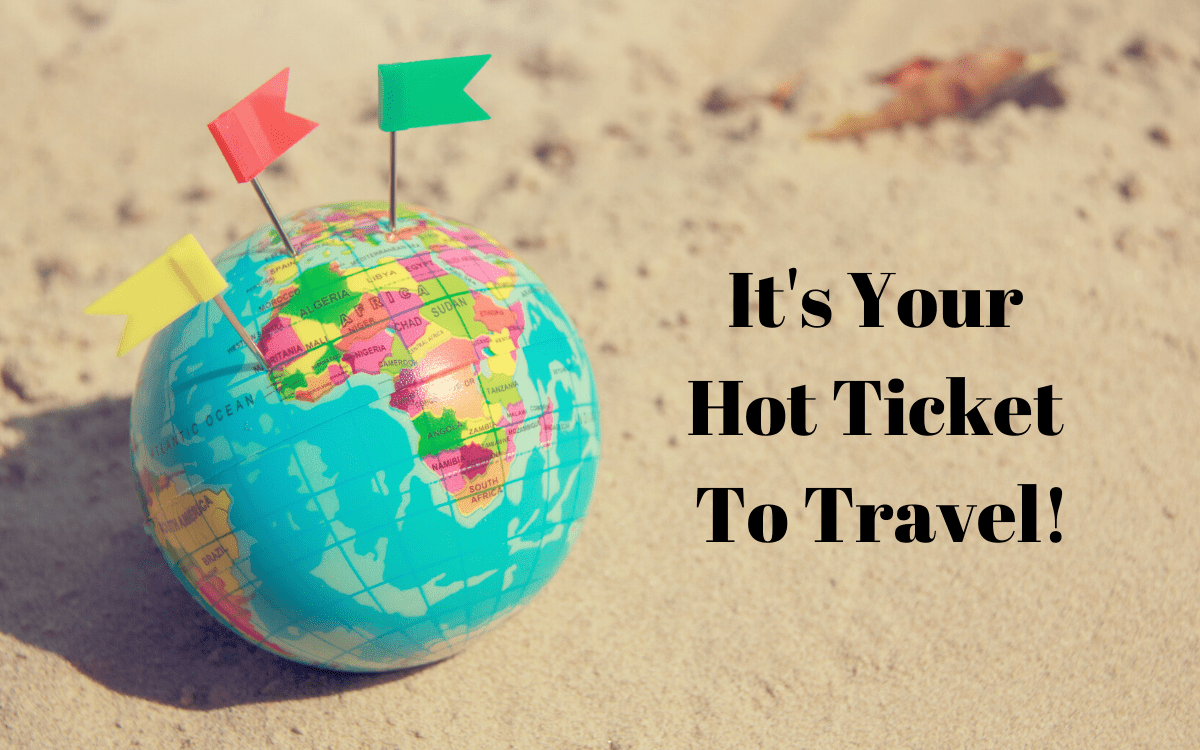 On this episode of The Super Boomer Lifestyle Show Caren and Rose talk about "How to Bring the TNT." They cover the following topics:
The idea of doing a destination event as a business owner. In addition to the benefits?
In addition, Rose tells us what she means by advocating traveling on purpose. We also talk about how to live life on purpose.
We also talk about how to make a positive impact on our world
Finally we talk TNT. In other words, we talk how to bring the spark.
Rose Tafoya, is the Founder and Event Coordinator of GeniusETC. She is an Entrepreneur Travel Connection EDventure service company that encourages traveling on purpose.
LIVE STREAM
SUPER BOOMER MOMENTS
Caren's shareable, less-than-140-character quotes:
You can find more shows on CarenGlasser.com
MENTIONED IN THIS EPISODE
The following two tabs change content below.